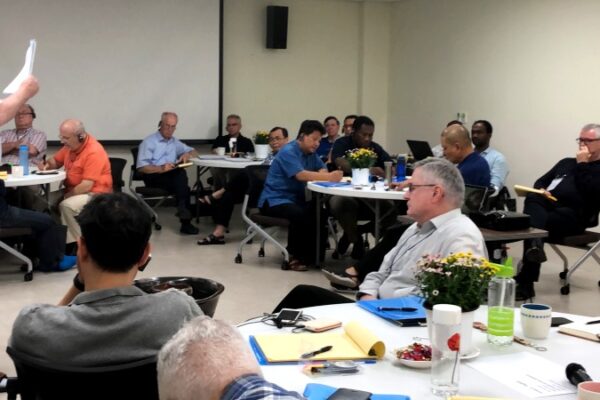 The Inaugural Training concluded February 4, 2022.  Congratulations to those confreres who graduated. 
This Facilitation course is only available to enrolled participants. 
Enrolment is open to all members of the Chevalier Family, Missionaries of the Sacred heart Brothers and Priests, Daughters of Our Lady of the Sacred Heart, Missionary Sisters of the Sacred Heart, and Laity of the Chevalier Family. Participants from other Congregations or Lay Movements may be considered if space is available.
In 2024 the course will be offered once in English and once in Spanish. As well as the online modules, the course will include a mandatory residential two-week intensive. Dates and details will be made available on request.
Please contact Chris Chaplin msc if you are interested in participating (click here).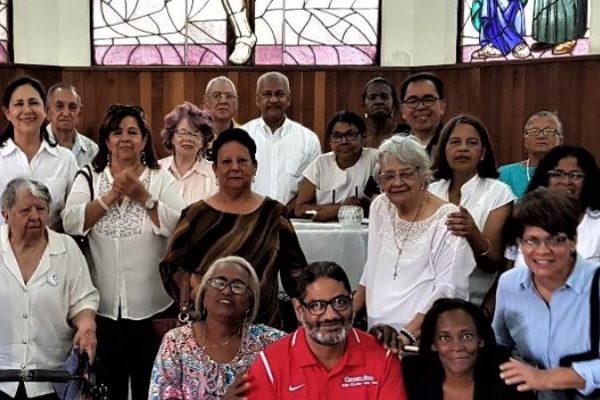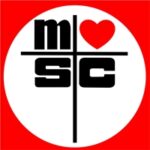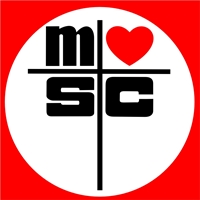 A Spirituality of the Heart in accordance with Fr. Jules Chevalier's charism. 
NOW AVAILABLE! Registration and Enrollment not required
The "International Committee of the Laity of the Chevalier Family" presents these sessions to all members of the world-wide Chevalier Family; especially our lay members and others interested in a Spirituality of the Heart.
We acknowledge Fr. Hans Kwakman, MSC, the author of these sessions.