This Online Platform is for the use of MSC members, and women and men collaborating with them in ministry. Some of it may also be useful for our sister congregations and lay members of the Chevalier Family. It offers ongoing formation directed at different cohorts depending on the context of ministry and life experience.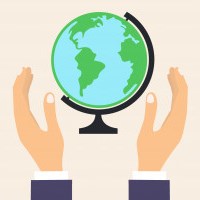 To ensure each MSC entity has local facilitators capable of facilitating ongoing formation programs, this online platform offers training courses which will qualify suitable members in the skills of ongoing formation facilitation. Potential candidates for this course must complete the online registration and provide confirmation to proceed with the course from their major superior. The Training Course curriculum is only available to those approved to do the training.
Ongoing Formation Courses for MSC Members
These will be facilitated by qualified ongoing formation facilitators, who have completed the required trainings above. Participants for these courses must register for access to these courses. The courses presently listed include;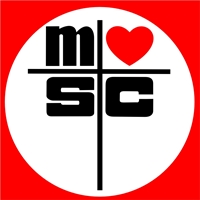 Training in the use of the Communal Wisdom process of communal discernment.
Programs on Internationality and for those taking on International Mission.
Programs in Leadership Training.
Mentoring for those in their first five years following initial formation.
Financial Accountability formation for finance personnel in our Charism and Spirituality, accountability, transparency, etc.
Integrity in Ministry and Safeguarding workshops for MSC communities.
Formation in Community Life for building stronger communities and deeper connections in our Mission in Brotherhood.
Formation for Ageing including opportunities to shift from the mindset of diminishment to positive attitudes, and celebrate the dignity of aged persons within our common life.
Healing Programs. To bring about a shift in the way we think about ourselves and our hurts and woundedness. To help us become less defensive "wounded healers", and to grow in our capacity for mission in a broken hurting world.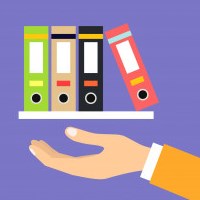 This resource is available to anyone visiting the site and includes;
Reading – spiritual, professional and personal development.
Courses – information from organisations offering courses for religious and clergy.
Workshops & Programs – information from MSC and others.
Retreats – at MSC and other institutions.

This Platform was designed as a response to the restrictions resulting from the COVID 19 pandemic. As facilitators could not travel to run ongoing formation programs, workshops and retreats, and members could not travel to participate in those programs an online alternative developed.
We hope you enjoy what we have offered here and return often. May your growth be blessed and fruitful!