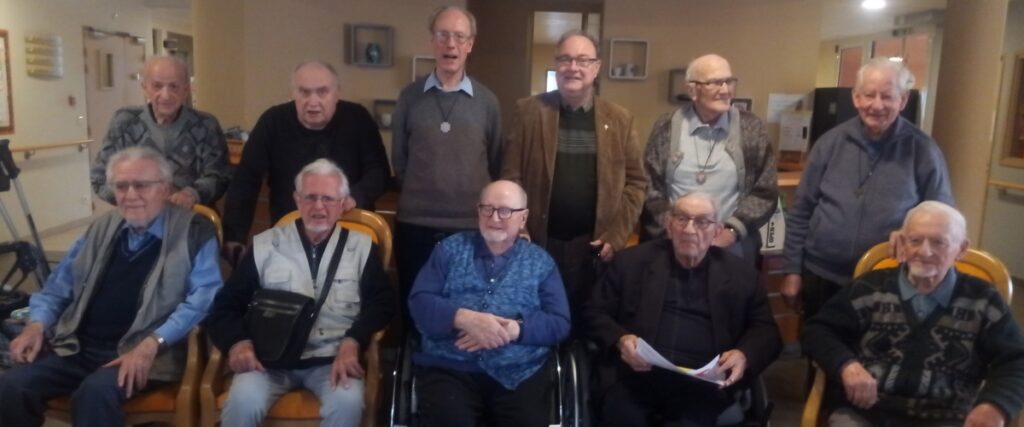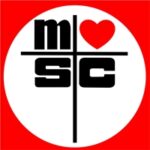 "Elders have been the gatekeepers of wisdom, knowledge, and history. They impart tradition, knowledge, culture, values, and role modeling.  Elders are the carriers and emblems of communally generated and mediated knowledge." First Nations People
Formation for Ageing is for all MSC, but particularly for those in their senior years.  One of the hardest transitions that we experience is the move out of active engagement in ministry because of age.  It questions identity, usefulness, self-worth, among many other aspects of life.  How do we live with our aging bodies?  How do I continue to serve the mission when I can't do anything?   How do I find meaning and purpose as I get older?  What's the role of prayer? This formation program seeks to offer some opportunities to shift from the mindset of diminishment to positive attitudes, and celebrate the dignity of aged persons within our common life.   It also hopes to become a resource for those working with our MSC elders in the provision of care, facilities, support services, and accompaniment.
This program is under construction.