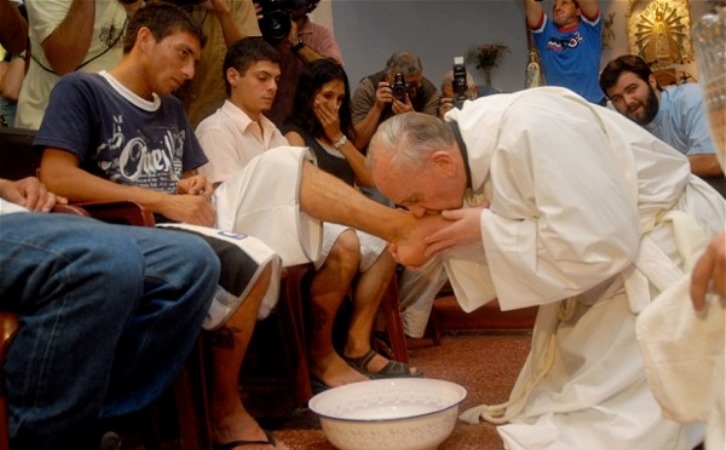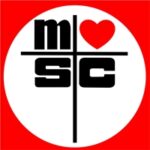 "There remains among as an unabated enthusiasm for mission founded on our conviction that the world and the societies and local churches in which we work are in need of our spirituality of the Heart." "We commit ourselves to witnessing to the spirituality of the Heart through prayerful celebrations and the practice of compassion, justice and solidarity with the poor, the marginalized and all creation". Many responses seem to have been inspired by Pope Francis' challenge to come out of ourselves and move to the existential peripheries.  (2017 General Chapter)
Our new way of doing things must be inserted into our MSC spirituality. It is not enough to propose a new way of acting. Our way of governing must be inspired by our own spirituality. We want to "Be the heart of God on earth": a spirituality of heart and mind.  Can our way of making decisions be embodied in it?  (from the working documents of the 2021 General Conference).
This program is under construction.