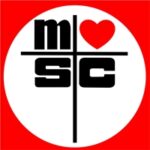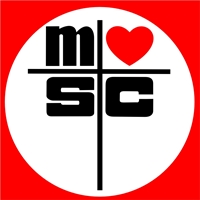 A Spirituality of the Heart in accordance with Fr. Jules Chevalier's charism. 
NOW AVAILABLE! Registration and Enrollment not required
The "International Committee of the Laity of the Chevalier Family" presents these sessions to all members of the world-wide Chevalier Family; especially our lay members and others interested in a Spirituality of the Heart.
We acknowledge Fr. Hans Kwakman, MSC, the author of these sessions.