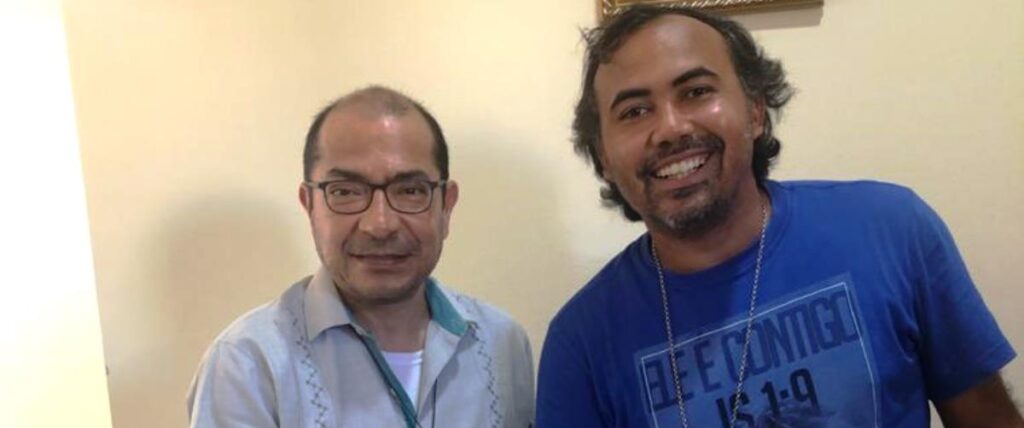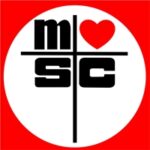 Programs of ongoing formation and further studies for our members must always be discerned and chosen in view of the mission priorities of the entity and the whole Congregation.  Sending entities need to arrange adequate preparation of the missionaries who are to be sent.  Likewise, the receiving entity must prepare itself to accept the missionary.  Both entities (sending and receiving) should be aware of their responsibility to properly accompany the missionary sent. General Chapter 2017.
Online resources and programs for Ongoing Formation in Internationality and Mission are being prepared in the light of our Spirituality and Charism for following areas; Preparation Programs for Sending Entities; Preparation Programs for Receiving Entities;  MSC and Non-MSC Resources for Mission; Animating Members for Mission to the Peripheries, especially the encouragement to learn other languages.
This program is under construction.