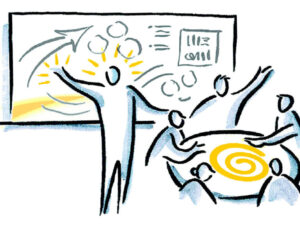 Training in the Practice of Group Facilitation 2024
Online Course in English March 1 to June 10, with Intensive Practicum in Rome April 22 to May 3, 2024
Online Course in Spanish June 24 to September 25, with Intensive Practicum at Juiz de Fora, Brazil August 12 to 24, 2024
The Training
This 14-week course is divided into 8 online modules and a 2-week residential intensive.
Online Modules
Each online module, apart from the Orientation and Concluding Modules, has 5 Units (or Lessons). You complete it at your own pace.
The Orientation Module consists of preparatory information to do the course and setting up technical requirements you need to participate online.
During the online modules participants are expected to join a weekly Online Learning Community with other participants and attend a weekly accompaniment session with their designated trainer.
Residential Practicum Module
The two-week residential intensive will involve experiential learning, in which the cohort of course participants will predominantly work with one another, accompanied by the course trainers. They will engage in real-time facilitation reflecting on their practice, skill, attentiveness, listening, and leadership.
The Aims of this Course
Train facilitators for ongoing formation.
Provide first level skills.
Lay foundations for higher levels of training.
Provide a training rooted in Heart Spirituality, discernment, accompaniment, and self-discovery (Formation of the Heart).
Provide a process-oriented approach to facilitation.
Enable facilitation practice with groups in the Chevalier family.
Gain confidence in facilitation.
Accreditation and recognition that is endorsed by the MSC General Conference.
Provide a register of competent and trained facilitators.
Grow communities of Facilitators across the Chevalier Family.
WHO IS IT FOR?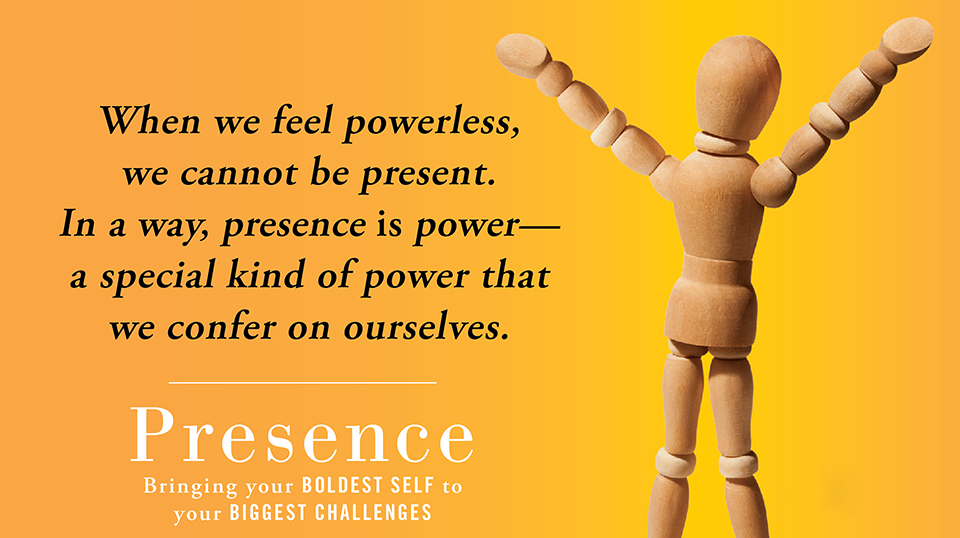 Members of the Chevalier Family: MSC, FDNSC, MSC Sisters, Lay Members of the Chevalier family, Congregations in the same spiritual family
Those working in Ongoing Formation especially with groups.
Leaders and Leadership Teams who want to learn skills in leadership using discernment and accompaniment.
Formators working to empower formandi in the journey of self-discovery and impetus for mission.
Those interested in enabling others by connecting them to their own interior passion.
EXPRESSIONS OF INTEREST
Contact: Chris Chaplin MSC
Email: 3genc@msc-chevalier.org
Mobile / WhatsApp: +39 331 260 4329