On 12-14 May 2022, Jesuit and Ignatian Spirituality Australia is offering a transformative conference to celebrate the 500th anniversary of the conversion of St Ignatius Loyola.
This three-day conference will be an Ignatian murmuration, a series of spiritual conversations, using the Spiritual Field Hospital exercises of Michael Hansen SJ during Covid, to make connections with Ignatius in his interior journey of receiving new life in Christ. Receive new life yourself. And do it in enjoyable company.
Join for one day, two days or all three. https://jisa.org.au/im22/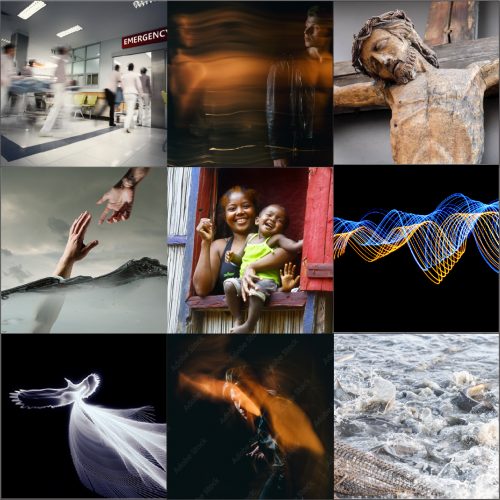 Connect with God, Ignatius, and fellow explorers
Become Aware of how the Spirit works
Transform your life and your desires
Enjoy changing the world for the better
Make this the transforming event of your year!