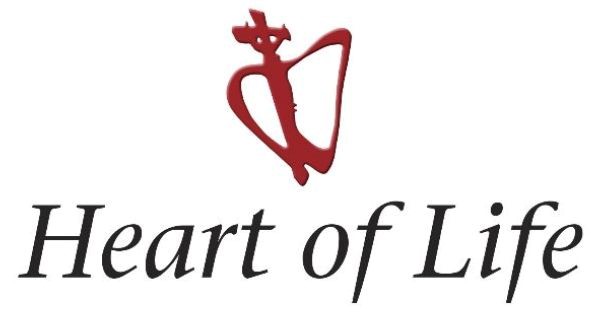 Full-time Siloam Program for the formation of Spiritual Directors
Please note: Applications for the 2024 intake have now closed, however late applications will be considered on their merits.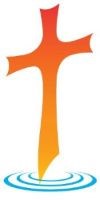 The internationally-renowned Siloam program for the formation of spiritual directors continues to guide candidates from Australia and around the world along the path of contemplative discernment, following the way of the heart.
It is the longest-running program for the formation of Spiritual Directors in Australia. First offered in 1979 by Brian Gallagher msc, and by Heart of Life since 1983, Siloam, recognised by the Australian Ecumenical Council for Spiritual Direction, has earned a national and international reputation of forming competent and experienced spiritual directors.
Damascus Spiritual Leaders Program
Please note: Applications for the 2024 intake have now closed, however late applications will be considered on their merits.
The Damascus Spiritual Leaders Program is a one-year, part-time program for people in various positions of leadership, spiritual formation and outreach ministries. Formators, priests, ministers, members of religious Orders, spiritual health workers, pastoral associates/lay ecclesial ministers, community and spiritual leaders, chaplains, pastoral care practitioners, school principals, teachers, school mission leaders and those working in health will especially find the program of benefit.
Please take a look at our website or call us on: (Australia) +61 3 9890 1101.
Emmaus Supervision Program
We have some very exciting news that we are hoping to be able to share with you soon about our Emmaus Supervision Program. It relates to additional accreditation for this Program and the hope that in addition to Australasian Association of Supervision's (AAOS) recognition of the Emmaus program, Heart of Life will be able to collaborate with the University of Divinity, School of Professional Practice, to offer a Graduate Certificate in Professional Supervision (Spiritual Direction) in 2024.
The Emmaus Supervision Program at Heart of Life is a unique and profound journey. Along the way you'll discover the art of being a great supervisor. You'll dive into the theory and be immersed in a community of practice. Supported small group work provides a powerful learning environment. Creative approaches to supervision through lived experience equip you in reflective practice. You'll graduate with confidence, wisdom and skill to provide discerning, competent, professional supervisory accompaniment.
Religious organisations and churches are now required to ensure all people engaged in ministry have access to independent professional supervision. Religious Sisters and Brothers, Ministers, Priests, pastoral care practitioners, chaplains, spiritual directors and spiritual health workers all need space to reflect on their work in the safe, supportive and rigorous context of professional supervision. Heart of Life fosters a discerning, contemplative and spiritual approach to the formation of supervisors who are able to reflection on soul, role and context.
Our application dates will be extended until late January to accommodate these changes.
To hear about this news as soon as we have it, please register your interest by emailing: programdir@heartoflife.melbourne